ALOHA!
I've put this webpage together to share some of the things we have enjoyed on Maui.
My first trip to Hawaii was in 1980. I was fortunate enough to discover Napili Bay, Maui that first trip and stay at Napili Surf Beach Resort.
Since then, we have returned many, many times. A trip back to Hawaii isn't complete without spending at least a week at Napili.
ENJOY! MAHALO!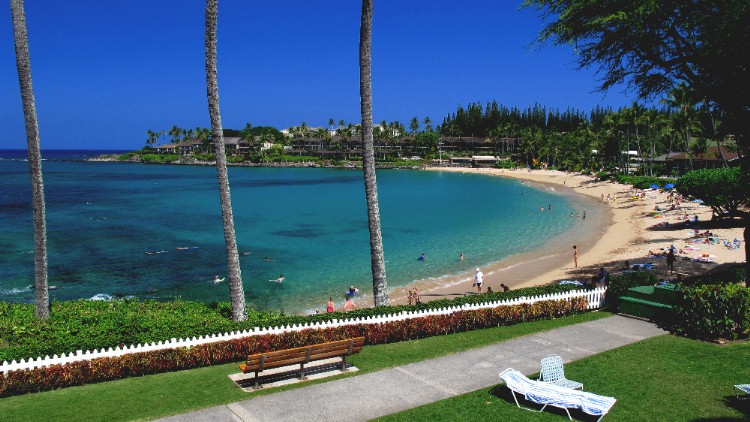 Napili Bay from Napili Surf Beach Resort.
On Hawaii - The loveliest fleet of islands that lies anchored in any ocean - MarkTwain